Contact Webtec Insurance
Want to get in touch? We'd love to hear from you. Here's how you can reach us…


805-484-0565
TOLL FREE: 888-810-3573
Ask a question
You can email us using info@webtecinsurance.com or submit a query using the form below.
Corporate Headquarters
Denver Tech Center
Call us today during regular business hours!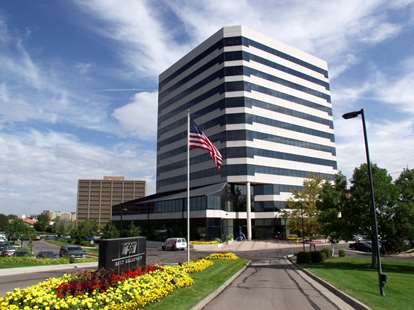 7887 E. Belleview Ave, Suite 1100
Denver, CO 80111
Office Hours:
Monday-Friday
8am to 5pm Pacific time
(9am to 6pm Mountain time)
Closed for lunch 12pm – 1pm Pacific time.
Company details
VAT: VS123456789 // CIF: BL1247890